Automated Marketing and CRM
Get to know your customers like never before and get the right message to the right people at the right time. Automatically.
Why use automations in your golf marketing?
Automatically engage with lapsed golfers, reward your frequent players, and create more awareness for your special offers.
Capture contact data from your website, point-of-sale, booking engine, email campaigns and instantly store in your database.
Know when customers are most likely to make a purchase and take advantage of automation to deliver your offer.
Craft, send and automate your campaigns from our all-in-one golf marketing solution
Advanced Customer Profiles
Direct Digital Integrations
Fully customized automation triggers
Robust reporting features
The tools you need for email marketing success
Read our latest Case studies and articles
Your website design is important because your customers care about design. Whether consciously or not, we all react to visuals,
Read More »
Millions of dollars leave the Philadelphia Area Golf Market EVERY YEAR? What if I told you that, overnight, the equivalent
Read More »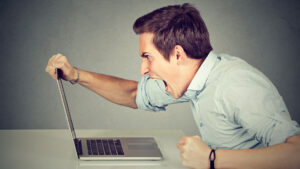 It has been a while since I have posted an article, and my goal in 2022 was to communicate in
Read More »