Automated Golf Marketing & CRM
Get the right message to the right people at the right time
Craft newsletters, campaigns, and tap into automation features that the golf industry has yet to see.​
Craft, send and automate your campaigns from our all-in-one golf marketing solution
Automatically engage with lapsed golfers, reward your frequent players, and create more awareness for your special offers.
Capture contact data from Social Media, Websites, & the POS – instantly add them to your database.
Know when customers are most likely to make a purchase and take advantage of automation to deliver your offer.
Create stunning emails with just a few clicks
Our drag n' drop editor makes it simply to craft and send amazing golf marketing campaigns. No advanced sorcery skills required to send:
The tools you need for email marketing success
Read our latest Case studies and articles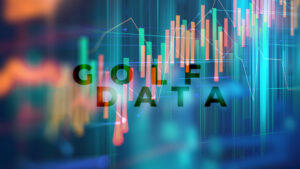 The booking engine that sits on a golf courses website is the hub for the most effective data collection point
Read More »
GolfBack was founded in 2020 by the owners of Brown Golf – John M Brown, CEO, Jason Harshbarger, CFO, Lee Arroyo and
Read More »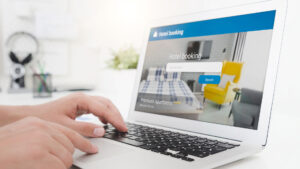 The distribution landscape for golf courses is not much different than the hotel industry. For the last 25 or so
Read More »