News, Ideas, and Case Studies from our GolfBack team.
2021 GolfBack
stats

through December 31, 2021
Auto-email Click Through Rate*
GolfBack does not profit from Daily Steals. The golf course keeps 100% of the revenue. Standard email open rate for the average of all industries = 18%. Standard email Click through rate average for all industries = 2.6%
Grow

online rounds. Through

your channels

.
The image to the right (or below on mobile) shows data from 3 golf clubs that have 3 things in common.
They all left GolfNow in February 2020
They all left EZLinks in early April 2020
They all installed the GolfBack booking engine in October 2020
The data shown in the image is from from 10/1/2020 – 4/30/2021 and compared to the same time period from the previous year. The club names can be seen in the image and further case studies can be found below.
Millions of dollars leave the Philadelphia Area Golf Market EVERY YEAR? What if I told …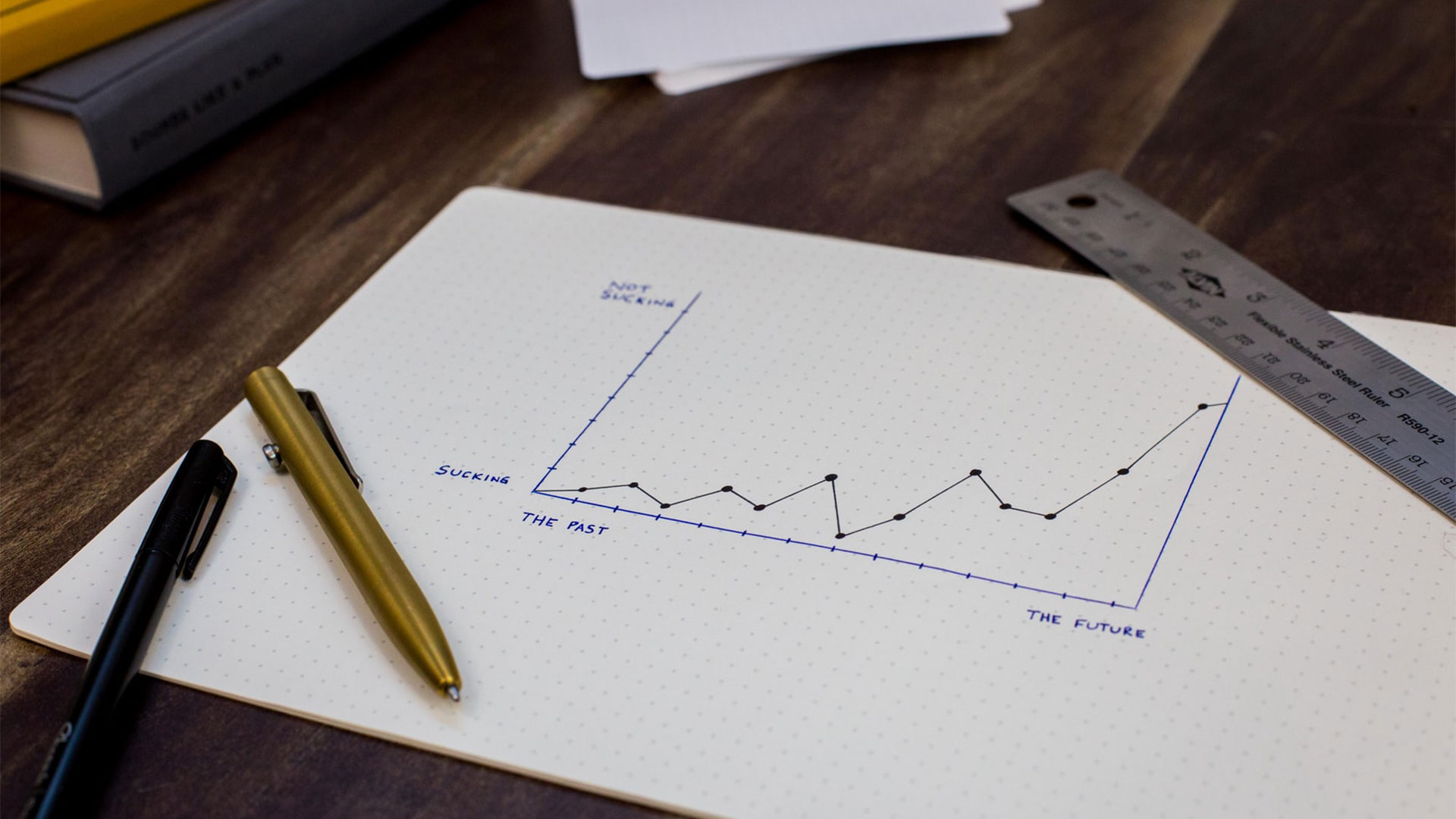 Me: Mr. Operator, when are you the busiest?  Operator: Weekend Mornings Despite this, most courses still …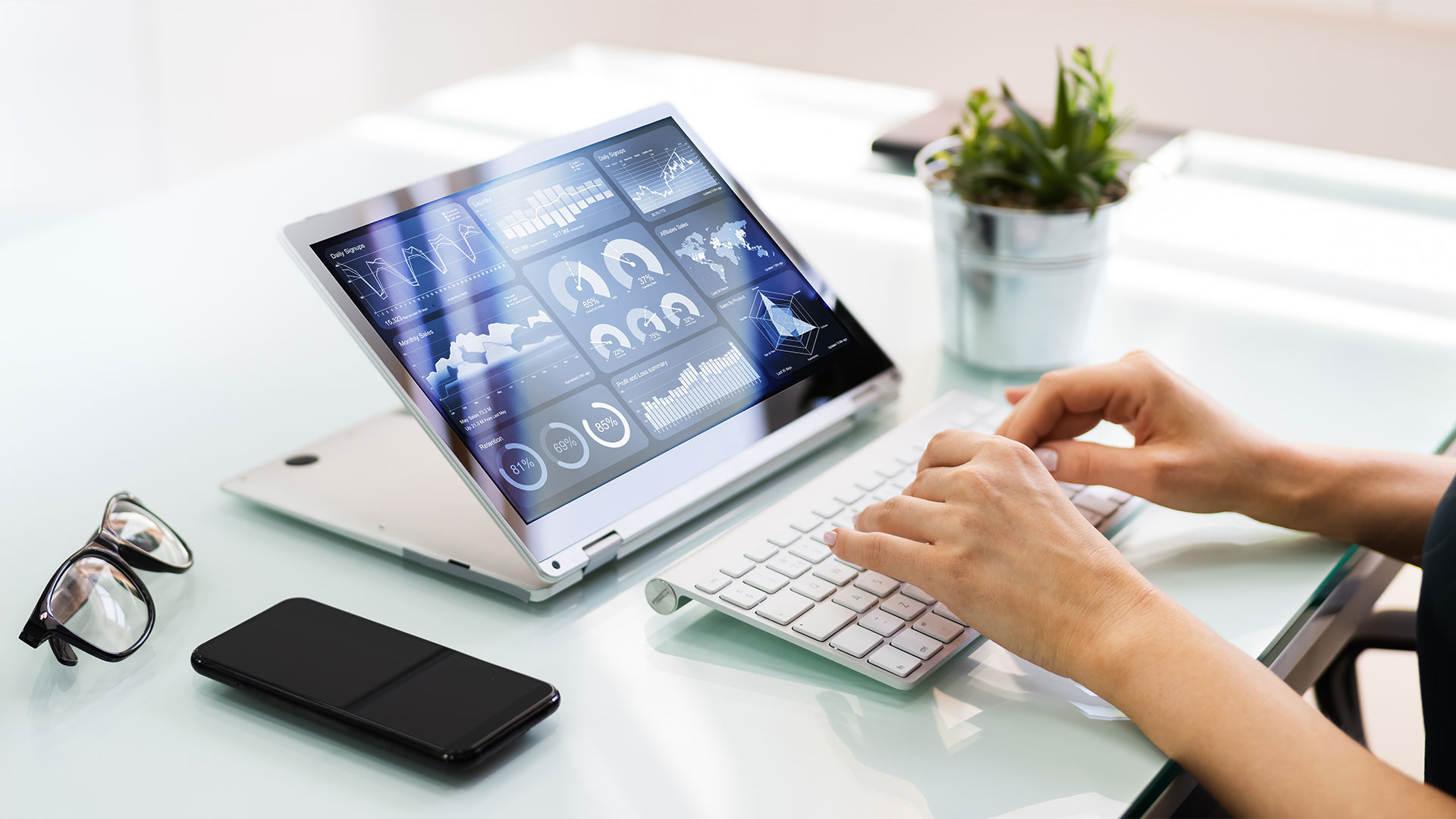 About the golf course Windsor Parke Golf Course is an 18-hole public golf course in …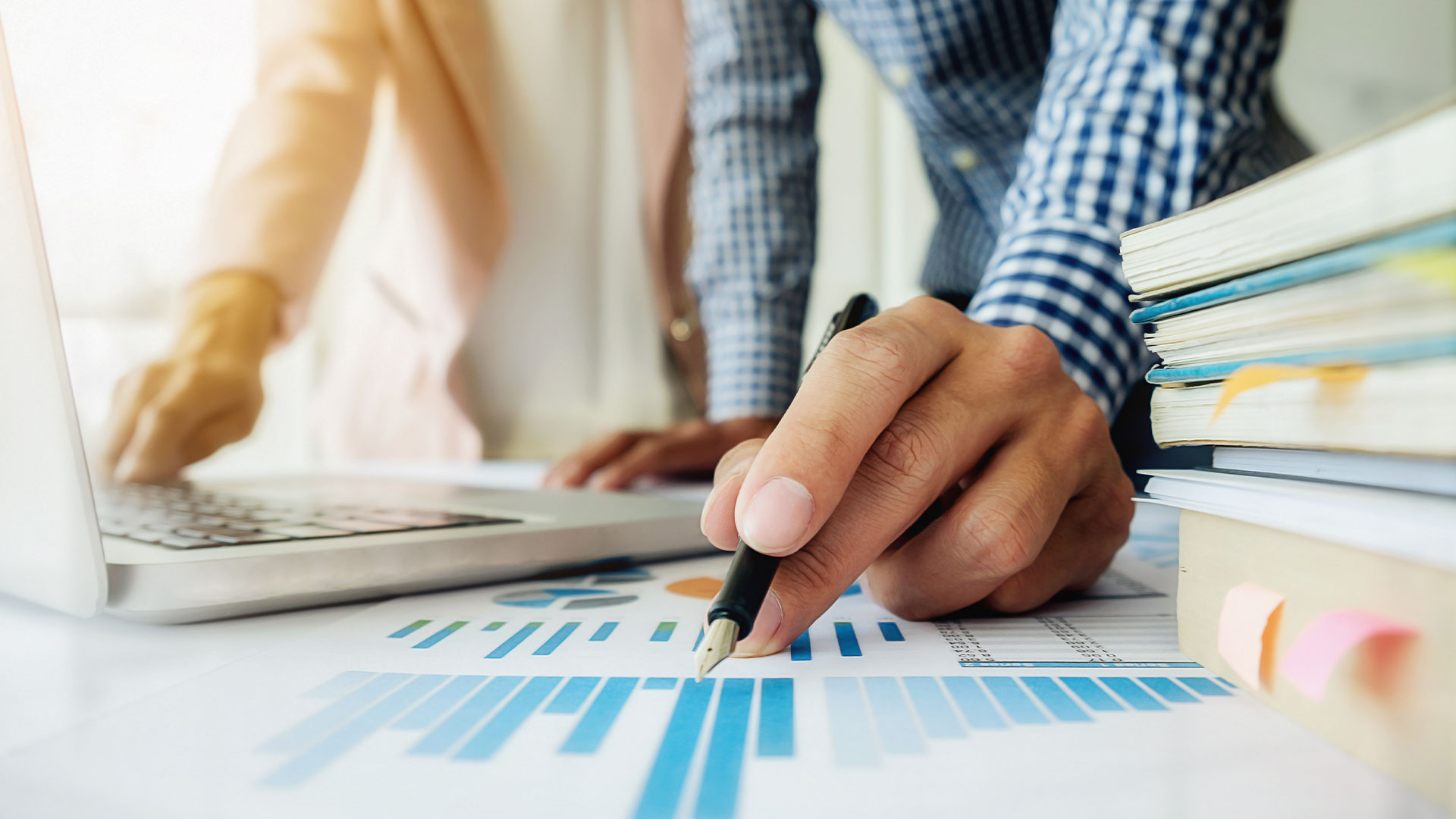 About the golf course Pinecrest Golf Club is an 18-hole public golf course in Bluffton, …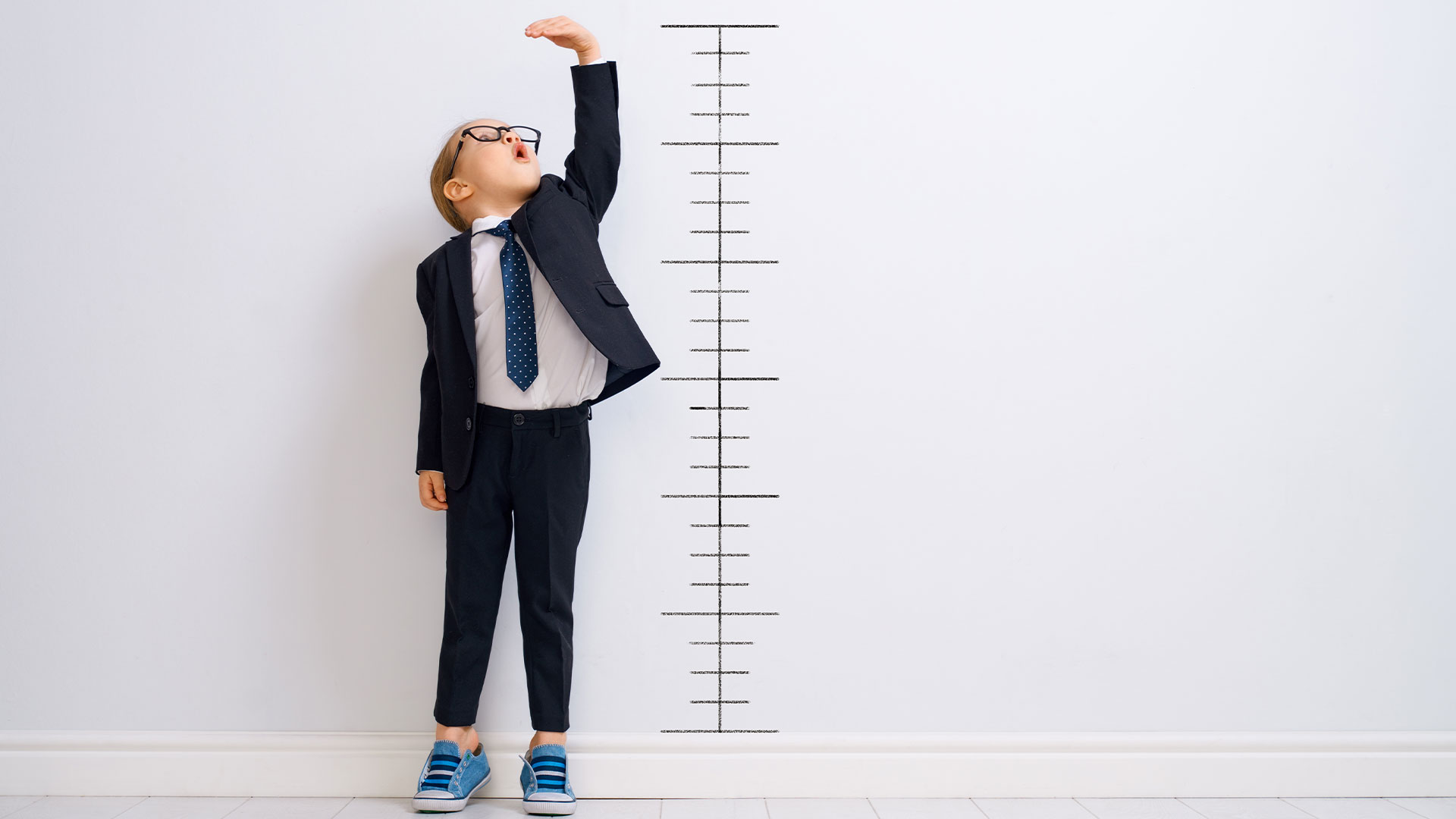 Case Study: Dolphin Head Golf Club Club Details 18-hole semi-private golf club in Hilton Head, …